Labs
Free collaborative environments in Auckland & Dunedin
Core to how The Distiller operates are The Startup Sprints, which is an evolving framework modelled on successful startup and software development methodologies.
Sprints are held every two weeks in which all startups get together to share challenges, report on progress, and outline their next goals. This keeps everyone accountable for each other's success, and encourages collaboration amongst the group.
The Sprints are applied as a part of The Distiller's free incubator model, in which peer governance and collaboration are the tenets of business development.
Startups at The Distiller get access to the Labs, which are collaborative spaces in Dunedin and Auckland. Labs are open 24/7 which gives everyone flexibility.
Get in touch with The Distiller
Dunedin
87 St David St, North Dunedin, Dunedin 9016
+64 3 479 5275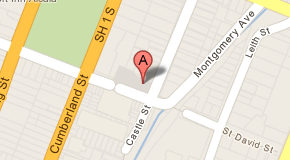 Auckland
385 Queent St, Auckland CBD, Auckland 1010
+64 9 373 9728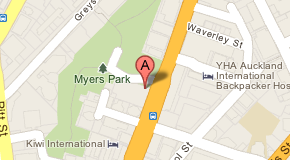 Our Startups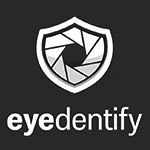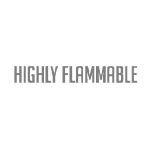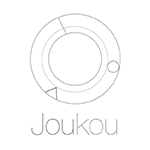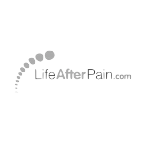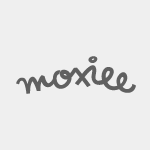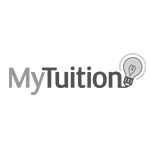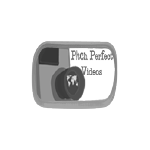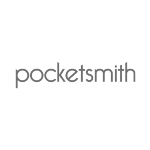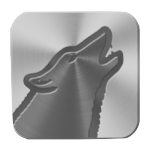 Alumni
77Pieces
ApeForest
Bella Builder
Destination Content
Down the Road
EFTPlus
Forusers
Graduate Factory
HPSport
HomeHub
JumpOnBoard
Loop Solutions
Mobilista
OceanMarkets
OceanBrowser
Ohso
ParkHawk
PixoPoint
Popin
Potluck Palace
Room4Rent
Splashroom Media
Too Hard Basket
UnitLink
Virtuoso Online
Worknow
Xplrnz/iVisit
Keen
6b
Avid Online
Duned.in
NZ Sport Social
SmartEBusiness
Network
The Distiller aims to create a vibrant entrepreneurial environment in New Zealand. Our community includes individuals and businesses who interact with The Distiller via meetups, casual meetings, etc.
The purpose of our network is to:
Increase ease of starting and doing business
Attract and retain global talent
Build strong networks with which to conduct and grow business
Become thought and business leaders through innovation
Contribute our talents and skills to the local community
The Distiller provides national "hotdesk" opportunities for members of our network. Our open door policy allow students, individuals, businesses, and other interested parties to to intermingle with entrepreneurs, and tap resources of our community.